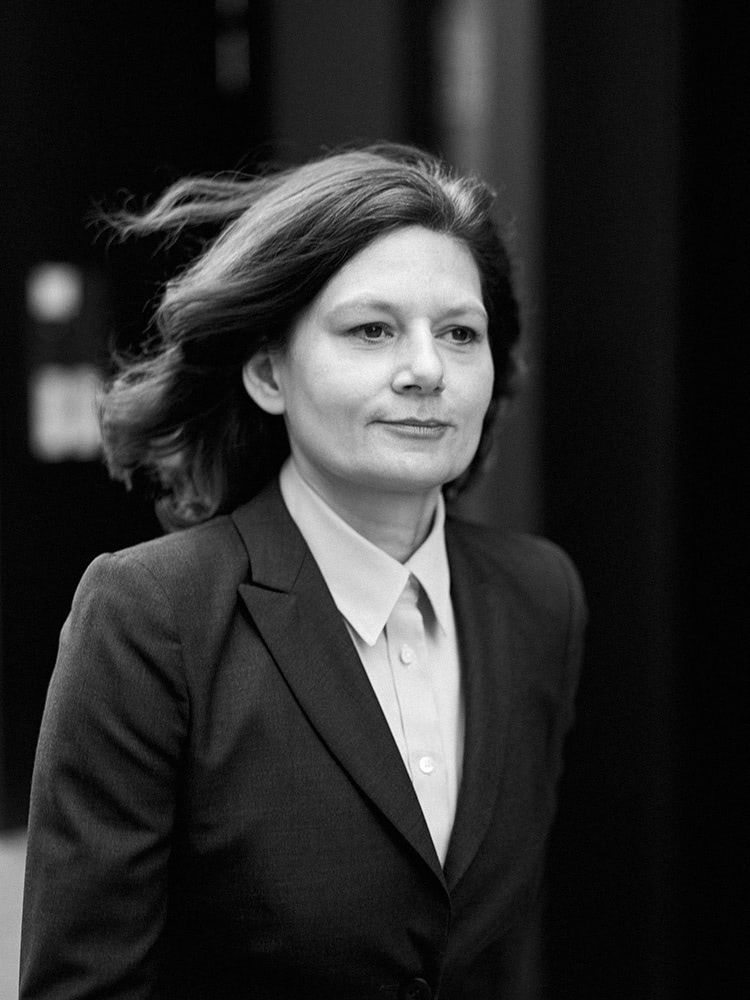 Nina Sierakowsky
Attorney and specialist in industrial-property protection
---
Contact
+49-40-366-755
Nina Sierakowsky is an attorney specializing in industrial-property protection, particularly under national, European, and international trademark laws. She oversees trademarks from registration to enforcement. Her work also has additional focuses on contract law as part of industrial-property protection, antitrust law, and design law.
Nina Sierakowsky completed her studies in Hamburg, Germany and Bordeaux, France. She was admitted to the bar in 2005 and, since then, has provided support for our Hamburg office. She also obtained a specialization in industrial-property protection in 2012.
Nina Sierakowsky is a member of the German Association for the Protection of Intellectual Property (GRUR) and Hanseatische Rechtsanwaltskammer Hamburg.
2012
Obtained specialization in industrial-property protection
2005
Joined Hauck Patent- und Rechtsanwälte
2005
Admitted as an attorney
2002–2004
Articled clerkship at the Lüneburg state court, clerkships at two firms specializing in industrial-property protection
1996–2002
Law degree at the University of Hamburg and in Bordeaux, France with a specialization in international and European law
← Zurück zum Team